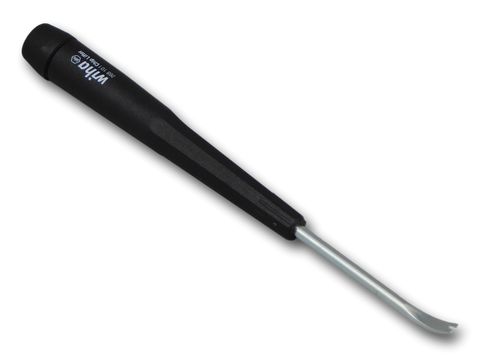 Cover Tool for Oceanic Zeo Second Stage
SKU:
Weight: 45 g
This tool assists in the removal of front cover / front cover ring and retainer for Oceanic Zeo second stage regulator.
To remove the front cover ring and the front cover, use 2 tools to disengage the locking tab on the side and on the bottom by carefully pushing downwards and separate the parts. Care must be taken during operation to avoid using excessive force as this may cause damage to the parts and or second stage.
To remove the retainer, insert the tool in one of the two slots on the edge of the retainer and slowly release the locking tab. Once it is disengaged, lift the retainer out of the housing on the same side. It might be required to also repeat this procedure on the other slot.
---
We Also Recommend