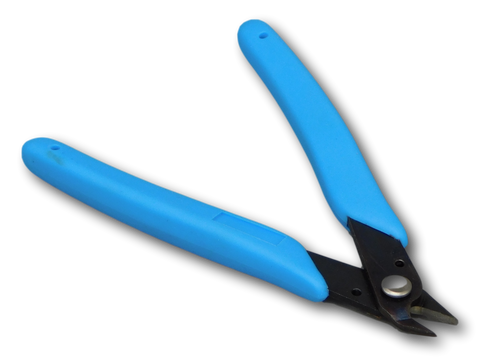 Side Cutters
SKU:
Weight: 92 g
Diagonal side cutting nippers, with an overall length of 125 mm.
The pliers are spring loaded for easy use and have an automatic rebound function. The 45 degrees angle is useful for use in tight spaces. They are made out of hardened carbon steel.  
Being lightweight, having a thin profile and insulating grips they will provide easy and comfortable operation.
Ideal for cutting cable ties on mouthpieces.
---
We Also Recommend