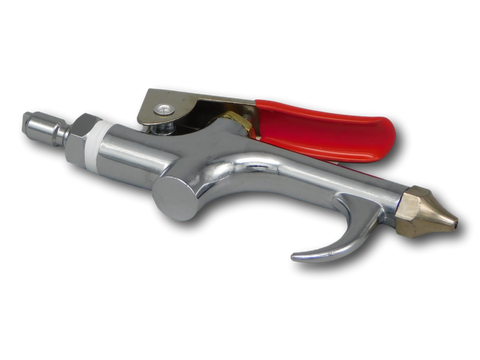 Air Gun for BCD Inflator Hose
SKU:
Weight: 138 g
This air gun can easily be connected to the quick connect on a standard BCD hose. This heavy-duty version is a must-have on the workbench for drying parts or components after cleaning.
Some manufacturers also recommend the use of a air gun to remove the diaphragms out of first stages or to remove HP seats.
BCD hose is not included.
---
We Also Recommend